BT TV Channels
BT TV allows you to watch all of the Freeview channels available in your area, plus those included with the NOW Memberships and your add ons.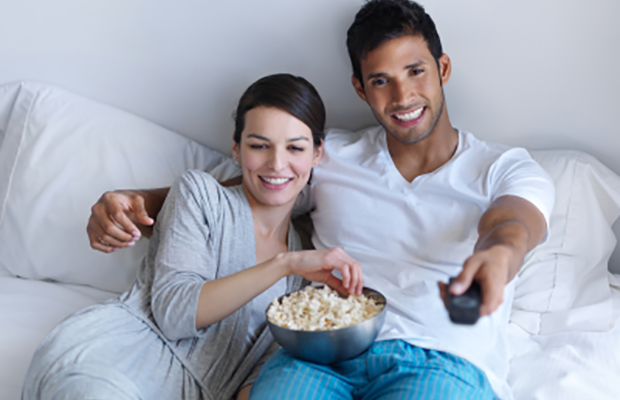 What channels are on BT TV?
Each BT TV deal gives you all of the available Freeview channels in your area as long as you've got a working rooftop aerial that can receive the signal. These include all of those from the BBC and ITV along with Channel 4, Dave, E4, CBBC and Sky News.
BT TV Freeview Channels
The Freeview channels that come with BT TV will be the same as or similar to the ones you'd get with a Freeview box, but BT TV adds a library of on demand and catch-up content to your service, as well as the option of add ons.
There is nothing you can do about changing the Freeview channels available to you, short of moving house!
NOW Membership Channels
The Entertainment, Big Entertainment and VIP deals all include the NOW Entertainment Membership which gives you access to 20 live Sky channels in addition to its extensive on demand library.
This includes Sky Atlantic, the home of many critically-acclaimed US series, Sky Comedy, Sky Witness, SyFy and Sky Documentaries. There's also 6 children's channels, like Boomerang. Nickelodeon and Cartoon Network, to help keep your little ones happy.
BT TV HD Channels
A selection of free-to-air HD channels are available as part of any BT TV deal. if you choose one of their Entertainment options then you can get extra HD channels with an add on.
BT TV and BBC iPlayer
BT TV customers can access BBC's popular iPlayer through their TVs. The user-friendly, on demand service started online, but a TV version is now available with almost all the same BBC programmes from the web version.
BBC iPlayer has a library of programmes from the last week, including sport, comedy, drama, documentaries, music and more ready to view at the touch of a button.
---